Holiday Hunt Sneak Peek
This little website is only a couple months old but already has made so many new friends that we thought it would be fun to meet you all in person and celebrate our newness with you! We thought it would be even more fun to do it with a bunch of our new friends over at the Van Aken District and really turn it into a party. And what's a party without a scavenger hunt and prizes? Oh right, it's not – so that's what we're cookin' up! Sunday December 16th from 3PM-5PM we're getting our hunt on at the Van Aken District hopefully with all of you! Here is a little background from a few of the awesome businesses that are sponsoring and participating in this fun event and a little sneak peak at what you just might win if you come and hunt along!
Luster is 100% women (and Eastside Mom) owned! These ladies have worked hard to put together a carefully curated store filled with unique gifts that you can't easily find around Cleveland.
They have some super fun pouches that you just might get to store all your winnings in if you find all the clues!
GrooveRyde is your one-stop shop for boutique fitness that offers indoor cycling, HIIT, yoga, barre, bootcamps, boxing and more. Started by Shaker Heights residents Anjua + Zosimo Maximo, GrooveRyde has been recognized as the Best Gym East by Cleveland Scene, One of the Best Gyms Across the US by FITT, and has won Best Indoor Cycle Class by CLE Hotlist for the past 3 years.
Want to try it out for yourself? Then get on out and hunt your little heart out for a chance to win a 1 month unlimited membership!
Mitchell's isn't new to Cleveland but it is new to our neck of the woods! A fun fact about this shop location…this is Mitchell's 10th location and it is special to the Mitchell's brothers because they grew up right here in Shaker Heights and frequented the Van Aken area often.
Who wants to win 10 free scoops of ice cream? Oh, that's right. Ev-er-y-bo-dy.
Room Service is a lifestyle boutique, established in 2007, specializing in unique and well-made objects for your home and person. Room Service was featured this year in Architectural Digest as the most beautiful Independent Shop in Ohio! Owned by married couple Jennie Doran and Andrew Worm, it will be a true "Mom and Pop" shop in January when they'll welcome their first child.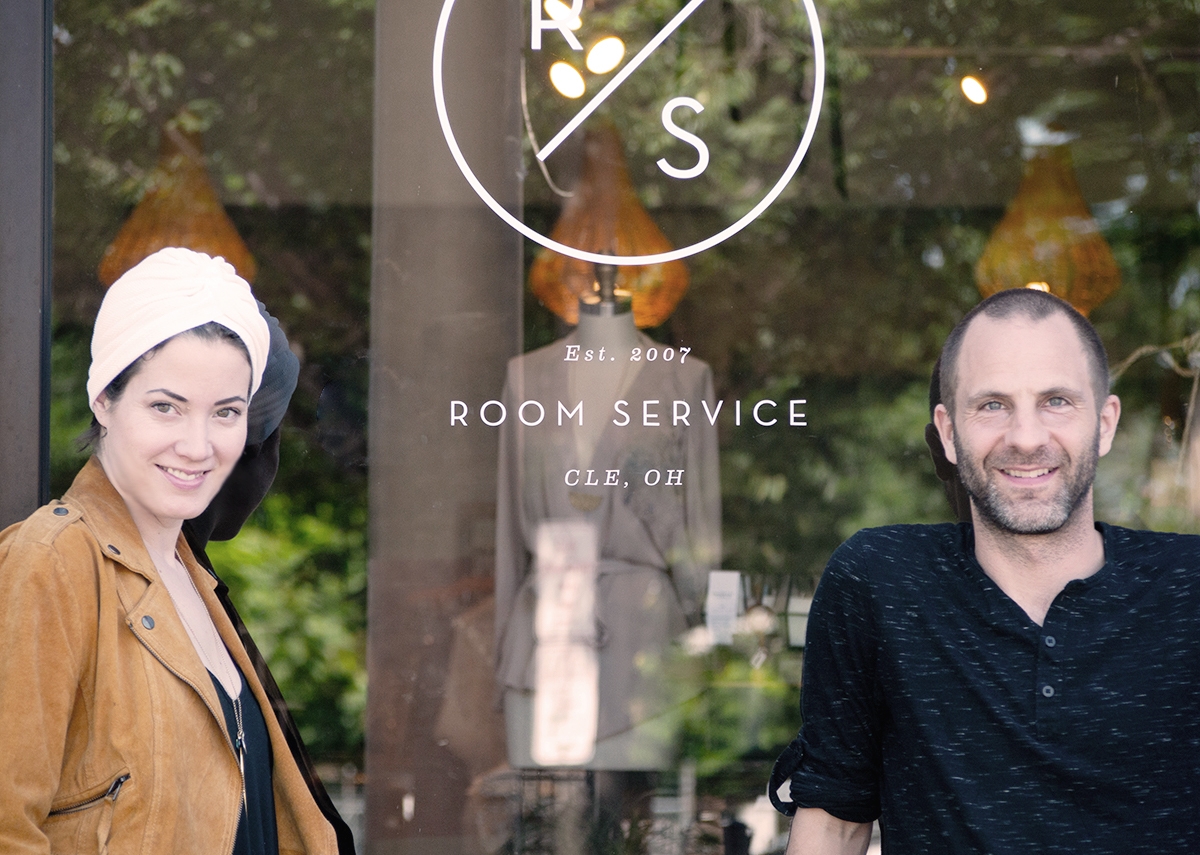 Come out and play with us and win your way to a gift card to pick up all the goodies from this awesome shop!
Burn Boot Camp is a lifestyle fitness facility designed to inspire, empower, and transform the lives of busy women and their families. They provide a mindset and positive environment for women to encourage and motivate one another to get better every day. Their clients experience a high-energy 45-minute session that is progressively challenging and never the same. And the free childcare allows moms to focus on themselves so they can make their families better.
Want to feel the burn for 30 days? You know what to do by now. We'll see you on the December 16th!
More to come next week!
other around town features
Get into the Holiday Spirit with The Cleveland Botanical Garden's A Garden Holiday now open!
Find the perfect Christmas Tree this Holiday Season and make memories that last a lifetime!
Community Baby Show helping over 30,000 families scheduled for November 21, 2021